There are a couple of reasons why a potential tenant may need to be manually verified:
They do not have enough credit history to pull questions
They have failed to answer the questions correctly too many times
When this happens, they will see an error that looks like this:
The potential tenant should call 833.458.6998 and provide the specific Screening Request ID that is noted in their error. It will be different for each person.
In the potential tenant doesn't have time to call at that moment, an email with the same instructions will be sent to their inbox as well.
Once they have completed their verification, we'll send them a second email that will allow them to complete the process by verifying their SSN. It will look like this:
There will be a secure link to follow that will take them here: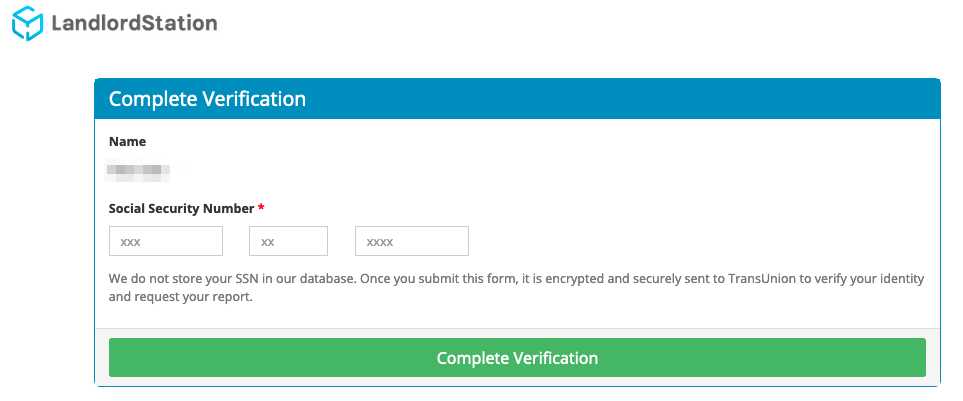 and, once the SSN is verified, they'll see this alert:

and the report will become available to the landlord.