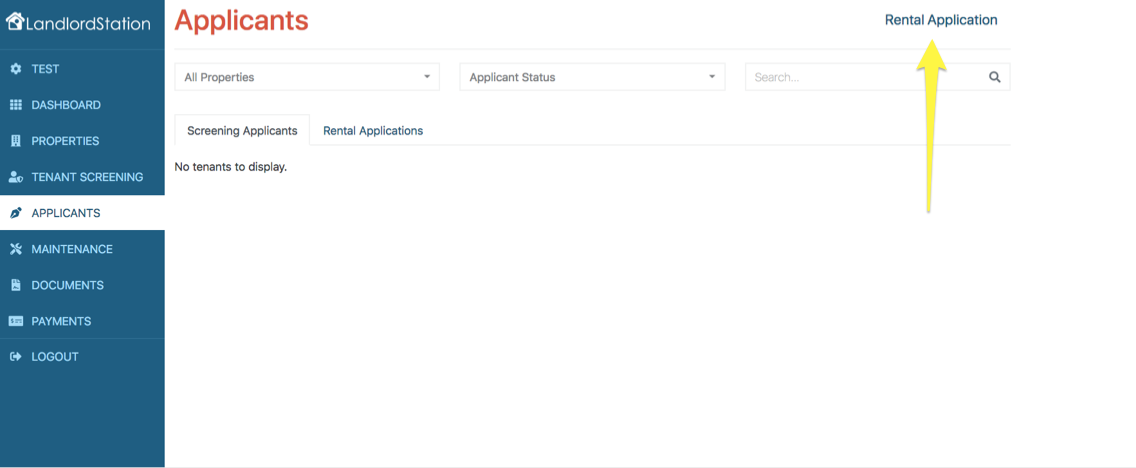 The online rental application provided under the APPLICANTS section of your LandlordStation account is free to all membership levels, including the Free Membership. You may edit the form provided to meet your needs by adding, deleting, or rearranging the information in that application.
The application is online only and cannot be printed off to provide to the applicant to fill out. You will have the option to share the application via email or to share on your social media platform.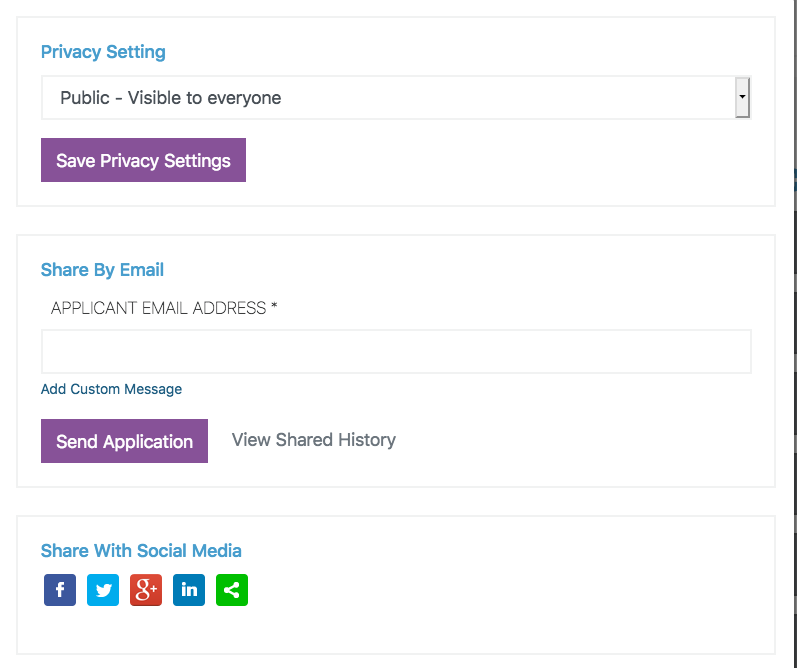 From the Share Application page you can also view the Shared History. This is a list of the individuals that you have sent your application to and when that was sent. If you need to resend that application, this is where you'll resend that from.